Mecanizados PFI offers a high quality to its products, an outstanding capacity of commitment with the entrusted project, punctuality in the delivery times and a considerable reduction in the production costs.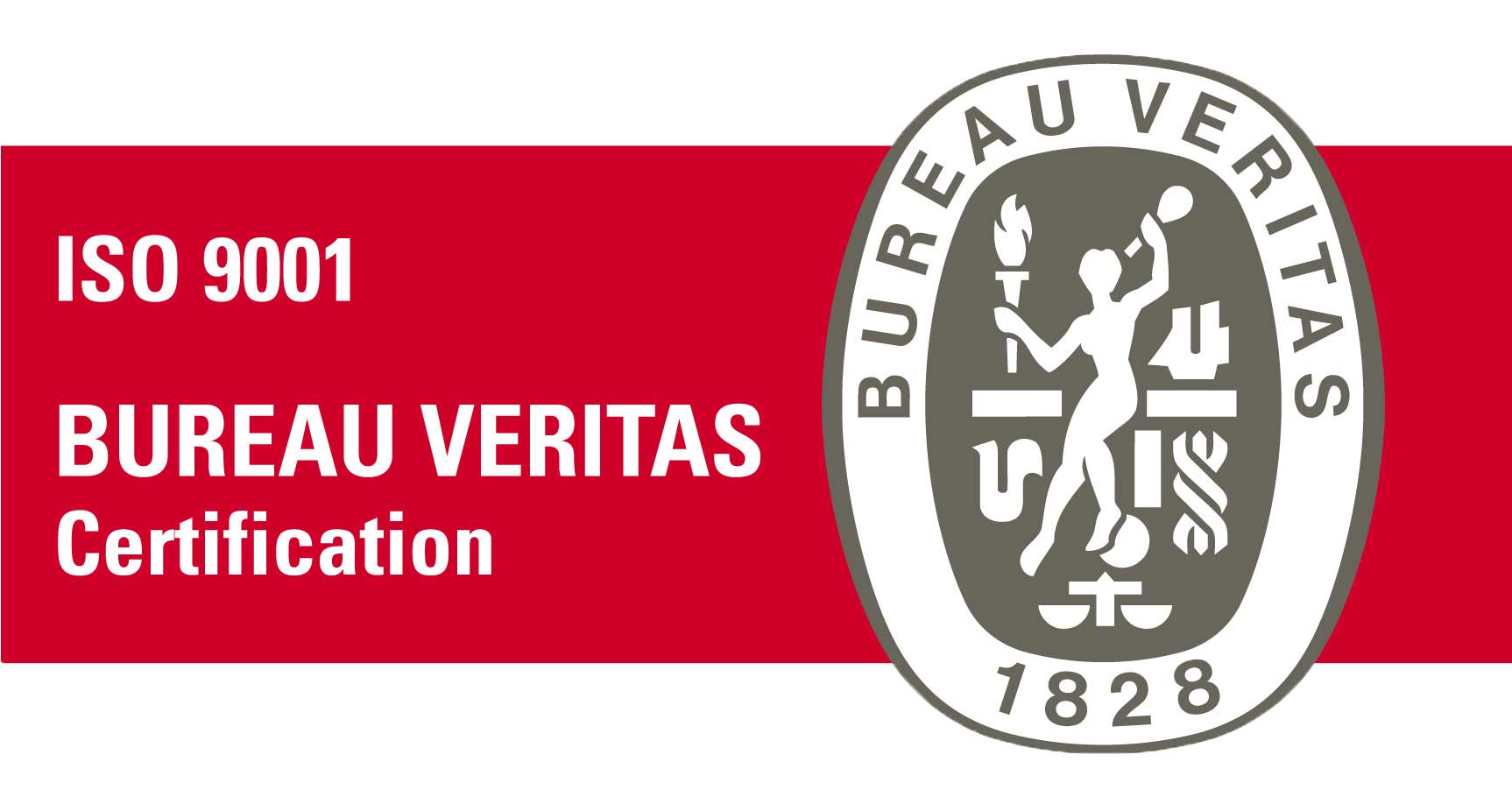 Our management policy is focused on an integrated Management System for quality and health and safety at work, which allows us to ensure efficiency in manufacturing processes and our commitment to the continuous improvement of these. Combining it with the maximum efficiency in the customer's requirements.
Do you need more information?
Specialized in the manufacture of precision parts
Specialized in the manufacture of precision parts