Located in the industrial estate of Perográn (Siero), Mecanizados PFI has four decades of proven experience in the manufacture of rolling mills and the repair and manufacture of tools.
Our complete equipment of machinery and tools allows us to manufacture any type of reference with unbeatable finishes.
Foundation
Since its foundation in 1973, under the guidance of Pedro Fernández, the company has developed an extensive activity in the Metallurgical sector.
More than forty years of experience that undoubtedly prove the quality that the company offers its customers. At present, the company has started a second stage with the incorporation, at the head of the company, of the second generation of the family, Jorge Fernández, son of the founder and manager of the company.
The company
Specialized in the manufacture of precision parts, Mecanizados PFI offers its services mainly to customers who work in the most diverse sectors of metallurgy, from capital goods manufacturers to food companies, the iron and steel industry, refractory products factories and the mining sector, among many others.
In recent decades, the company has been characterized by the manufacture of rolling mills for the different steel mills in the region, as well as the repair of various parts of industrial machinery and the manufacture of tools.
For more than a decade, its company policy has been associated with an integrated system of quality and health and safety management at work, which enables the company to guarantee the efficiency of its manufacturing processes.
Its commitment to the search for continuous improvement and maximum satisfaction of customer needs are also part of its main hallmarks.
Facilities
In their facilities in the Perográn industrial estate, they have 1000 square metres specifically for the production workshop, plus the office area.
The company has a complete equipment of machinery, machining centers, CNC lathe and milling machine and first level conventional machinery, which allows them to manufacture any type of reference with unbeatable finishes, machining both metals and alloys and plastics.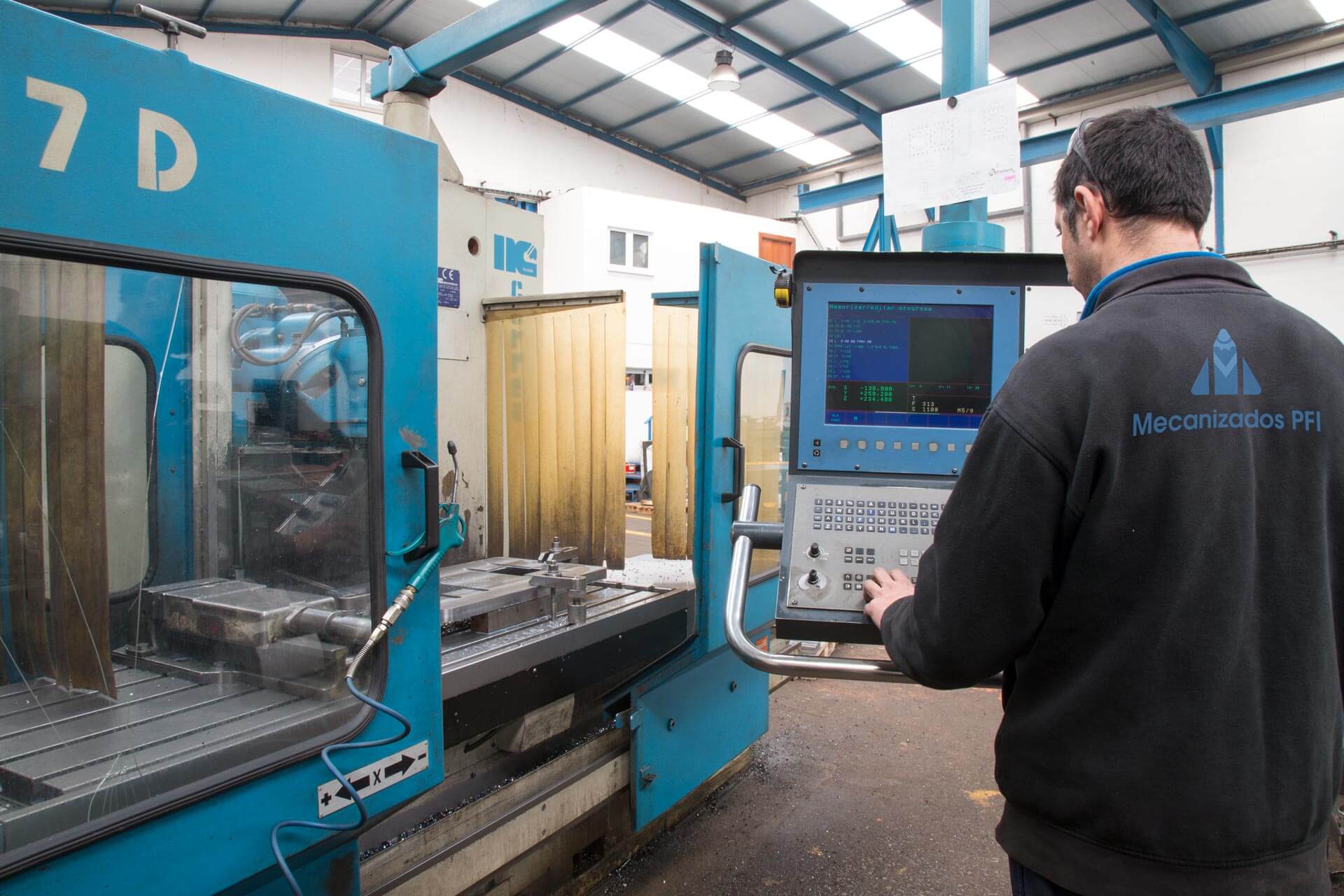 SERVICES PROVIDED
Machining.
Axles.
Couplings.
Crowns.
Lamination rollers.
Moulds.
Blades.
Dies.
Punches.
Matrices.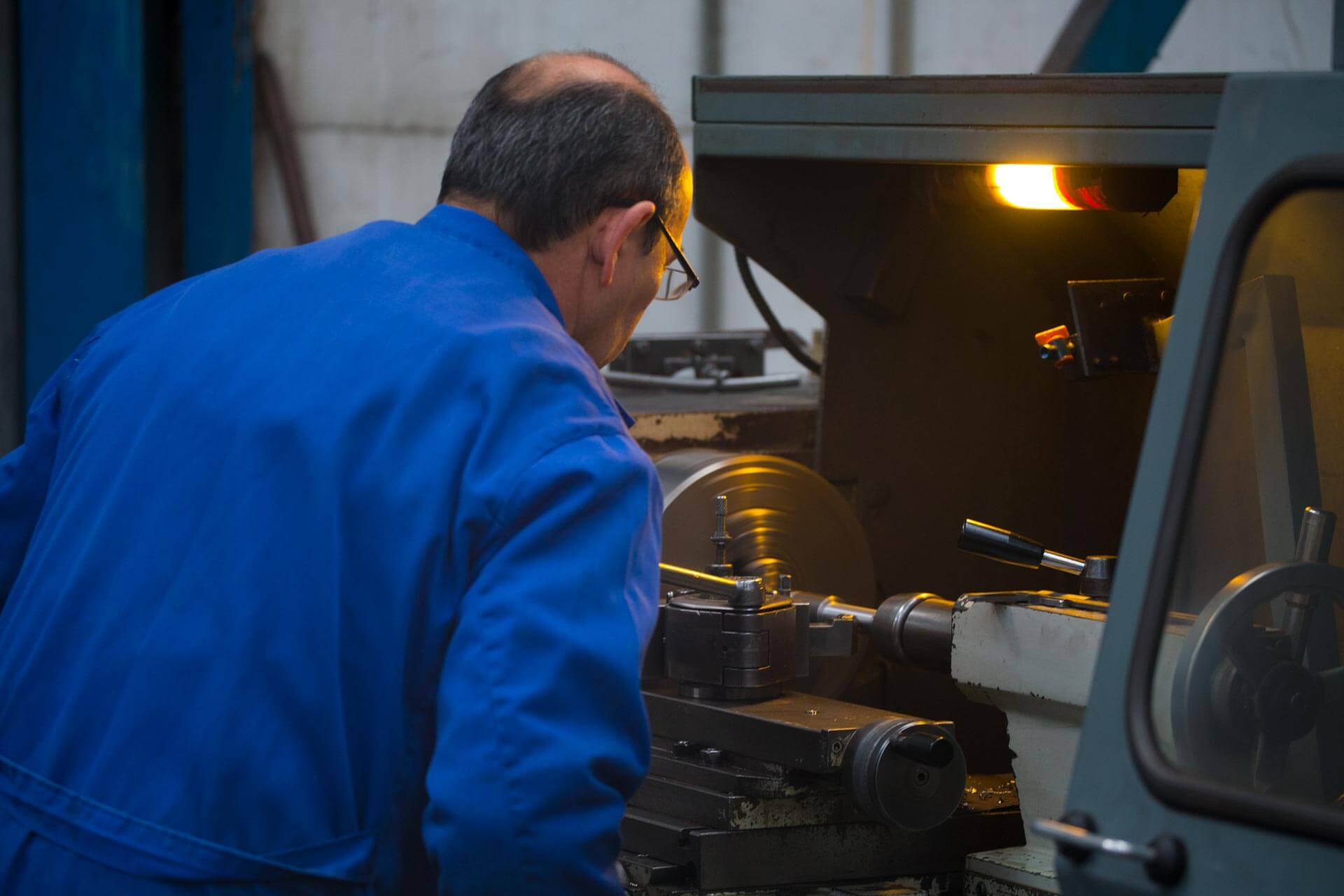 REPAIRS
Pumps.
Gearboxes.
Dies.
Roller grinding.
Sharpening of punches.
Matrices.
Do you need more information?
Specialized in the manufacture of precision parts
Specialized in the manufacture of precision parts