MACHINING | SHAFTS | COUPLINGS | CROWNS | ROLLING MILL ROLLERS | MOULDS | PARTS REPAIR
At your service
At Mecanizados PFI we have been at your service in the metallurgical sector for over 40 years.
Quality assurance
Our Quality Management System allows us to ensure the efficiency of our processes
Processes
We work with metals, alloys and plastics and we manufacture from drawings or samples.
Production resources
We have more than 1.000m2 of facilities and machining center, lathe and milling machine of C.N.C. to manufacture any precision piece.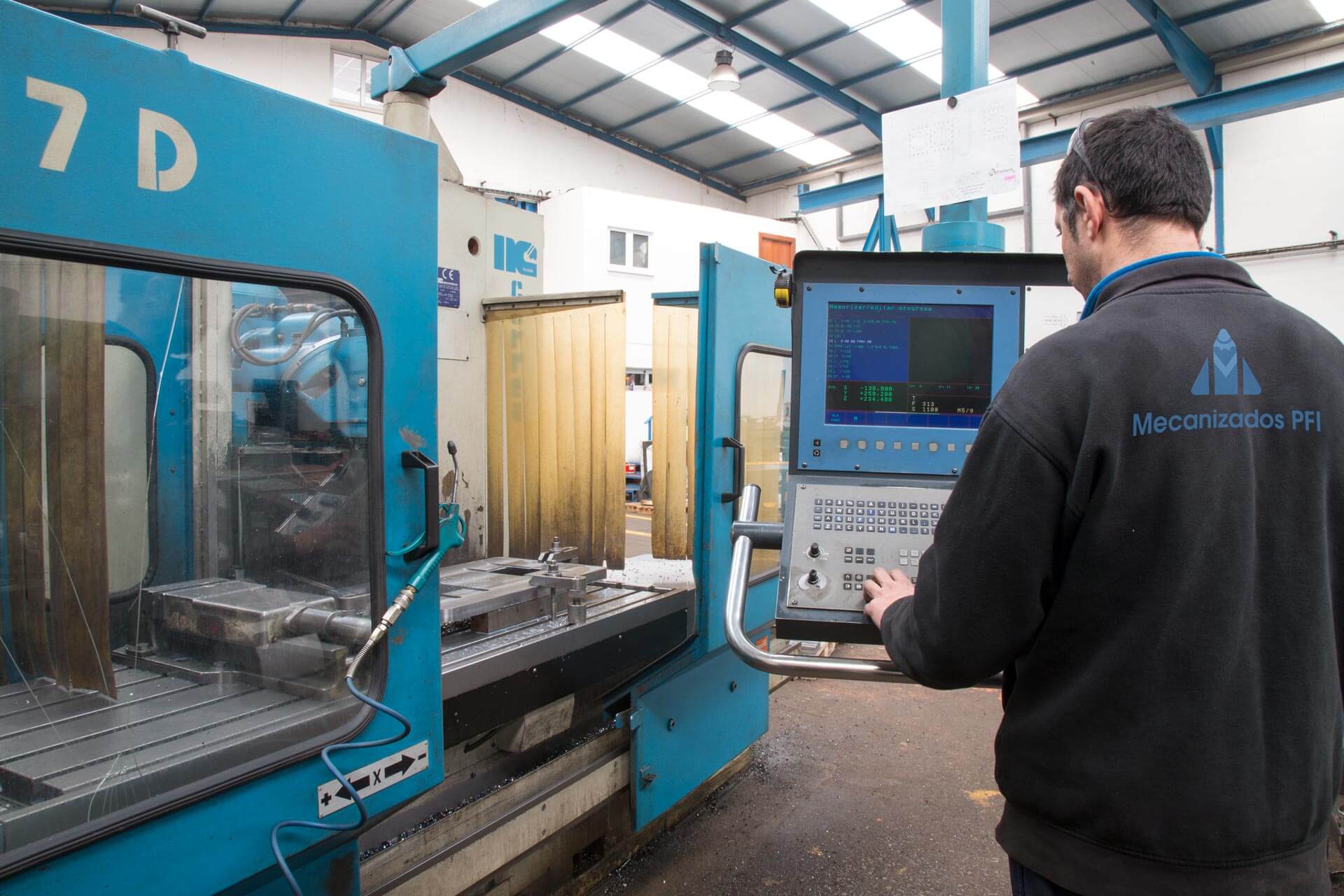 We have a modern machining centre, lathe and milling machine for C.N.C., as well as a complete equipment of machinery to carry out any order.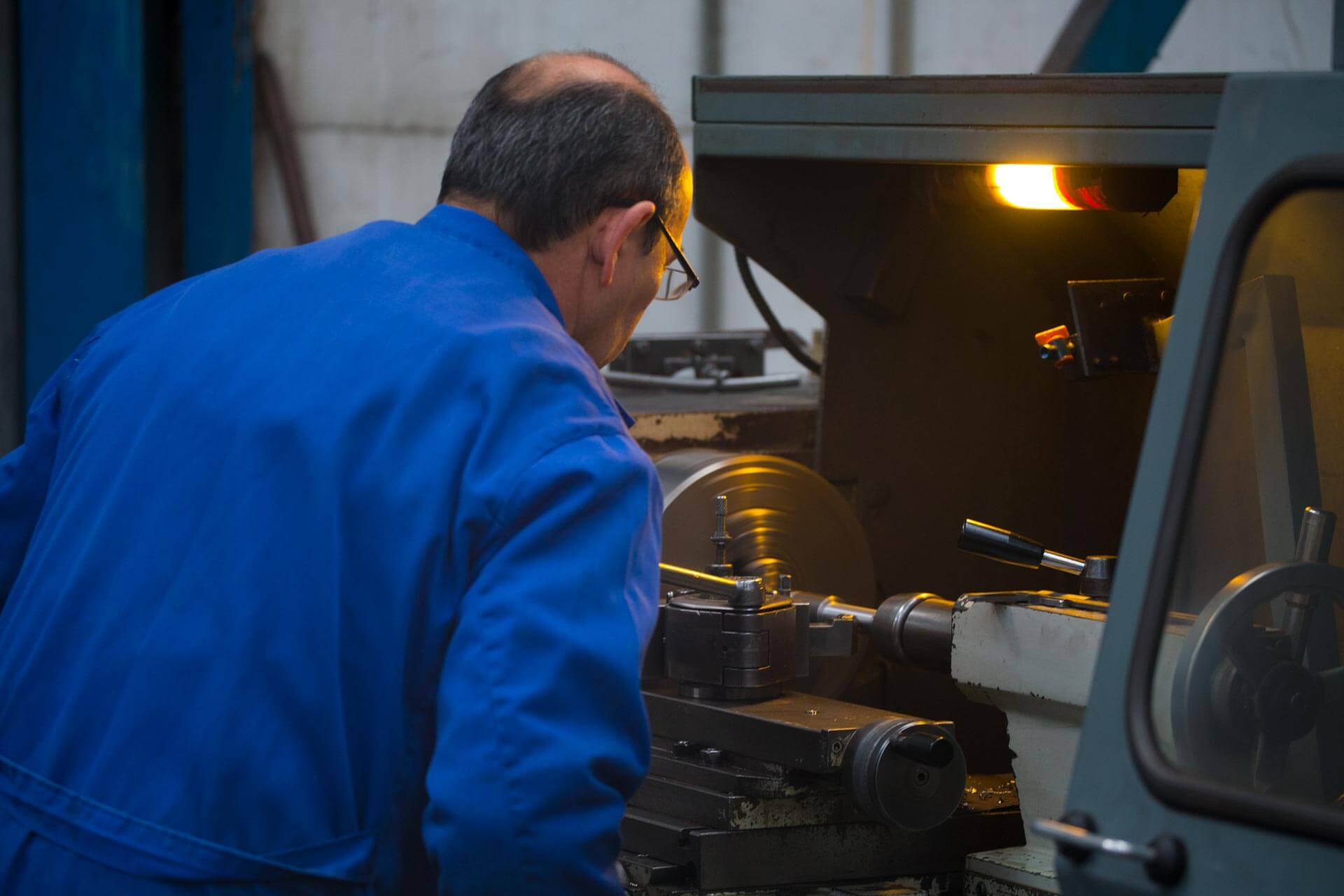 We manufacture precision parts for customers in several sectors such as capital goods, food and steel manufacturers, among others.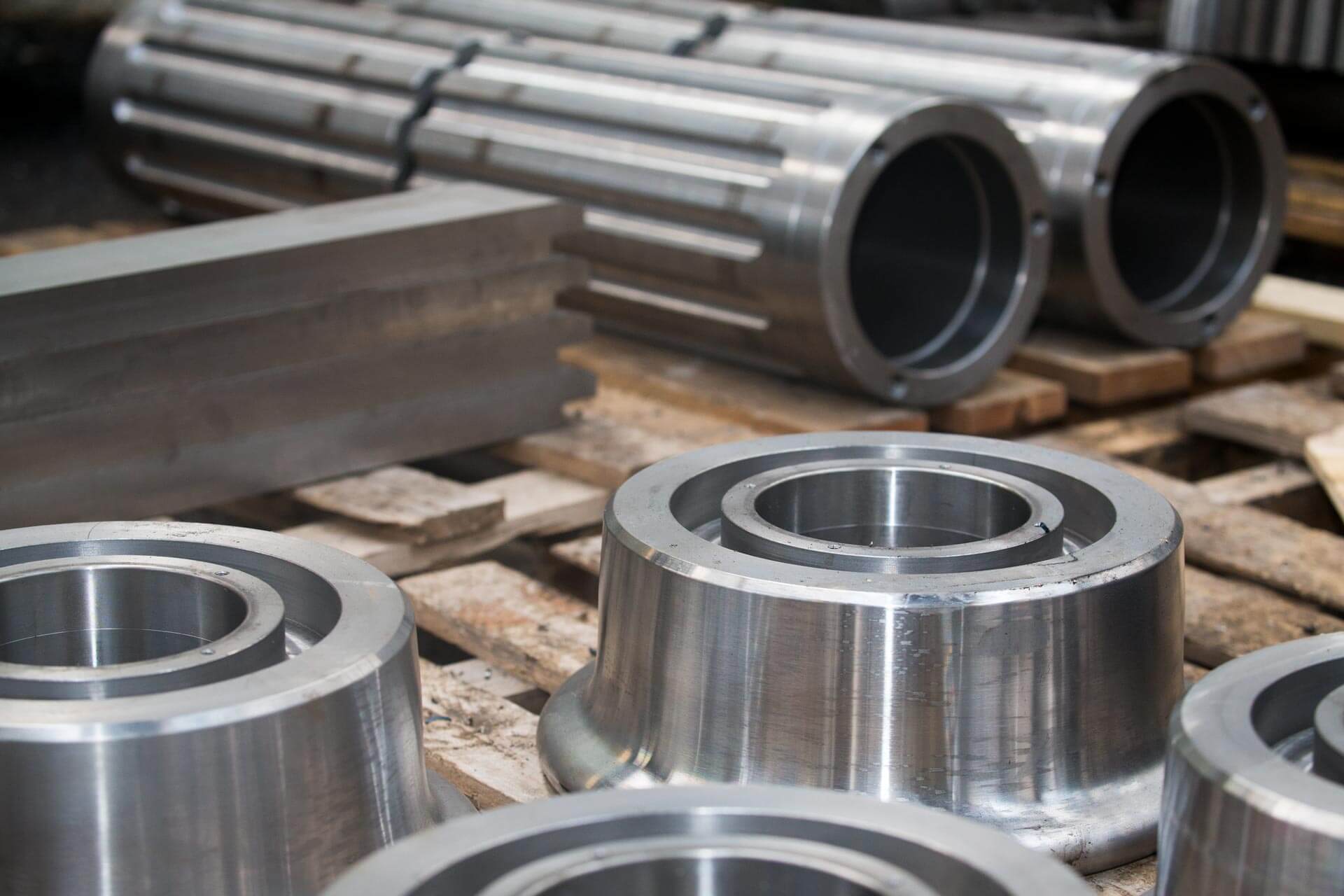 We offer the highest-quality products, punctuality in delivery times and a considerable reduction in production costs.
Iniciación a la exportación con estrategia de digitalización integrada sin olvidar los canales tradicionales

PROYECTO SUBVENCIONADO POR
Do you need more information?
Specialized in the manufacture of precision parts
Specialized in the manufacture of precision parts